In 2015, Tucson was put on the map as the first city in the United States to be named a UNESCO World City of Gastronomy. In doing so, the rest of the world came to find out something that we Tucsonans have known for a long time:
In its charmingly subtle way, Tucson is a little-big city bursting at the seams with creativity, culture, and cuisine that rivals any community, anywhere.
The site of the oldest continuously farmed area in North America, Tucson is a living laboratory for constantly pairing the old with the new; rooted tradition with radical innovation.
It's no surprise then, that Savaya Coffee Market calls the Old Pueblo home. Savaya's story was made for Tucson and Tucson's story for Savaya.
Come into any Savaya location, and you'll start to hear a few things that tell that story.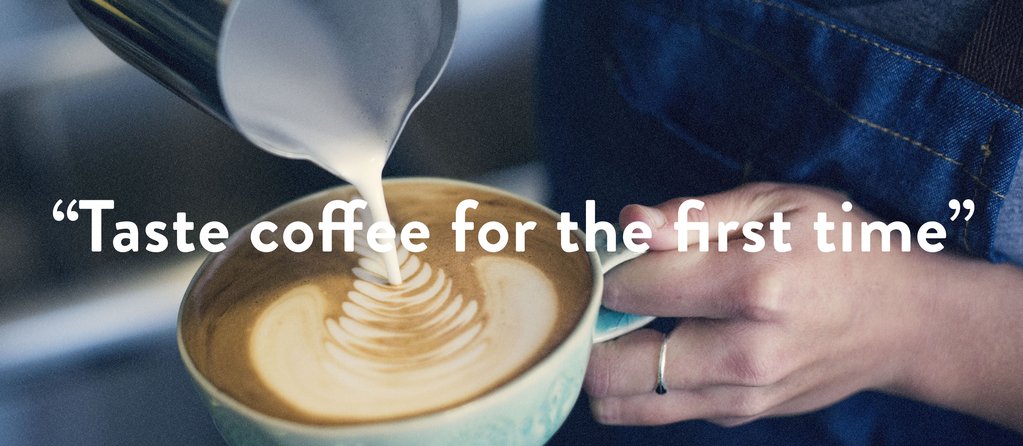 It's a bold promise – you've never had coffee quite like Savaya's. It is also a mantra that defines the heart and soul of a company launched from close to 500 years of family history, and locally owned and operated in Tucson.
As a young boy in Istanbul, Savaya owner Burc Maruflu grew up learning coffee from his grandmother, Neriman, an expert connoisseur of the craft. Ataturk, called the "father of the modern Turkish republic," visited her town multiple times, and came away impressed each time with her skill in preparing coffee. He told everybody that she brewed the best coffee he had ever had. She was then called "the girl who brewed Ataturk's favorite coffee," and her tombstone carries that epitaph to this day.
Coffee runs strong through this family. His many-times-great-grandfather traded coffee and mastered the art of roasting in the mid-1500s, becoming the sole supplier to Sultan Solomon the Magnificent. When Burc moved to Tucson for his wife's work in the medical profession, he brought this training and experience with him.
And yet, every morning when the doors of Savaya open, Savayans on both sides of the bar experience coffee as if it were for the first time. A variety of beans from 40+ different origins grown from around the world cycle through the stores season to season, innovative brewing methods and processes are constantly being tried out and perfected. Hang out around the roastery, and you'll see people who have been tasting coffee for decades amazed by a taste they've never tasted before.
From the beginning, Savaya has been connected to some of the best minds in coffee, from research and development to farming and roasting. A love for a rich history is paired with this deep desire to constantly be innovating.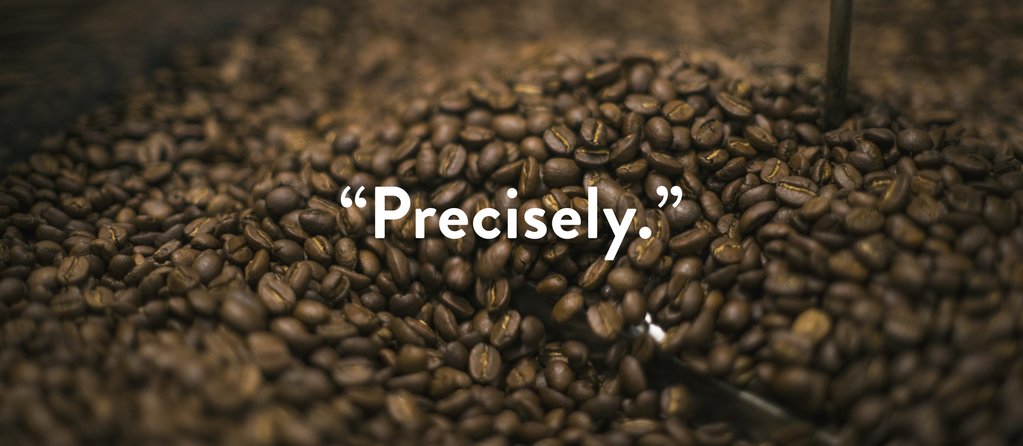 Between the farm and the cup, coffee undergoes a metamorphosis, through many different hands. Savaya has been committed to a direct-sourcing process with the farms and farmers, spending in-person visits and time with the farms they source their beans from. Extended visits and in-country cupping and tasting ensure that the exact kind of coffee desired is the kind that arrives at Savaya's warehouse in Tucson. Once it's in the city, each bean from each different country goes through a precise roasting technique developed by Savaya, where specific times and heats are applied to each particular bean origin to pull out the best taste and flavor possible. A cup of coffee from Sumatra will have been roasted differently than one from Colombia.
And that's just the beans. Once in the store, Savaya has created an environment where each barista is unleashed to be creative and have fun with coffee in their own way, but with a precision that delivers a quality cup of coffee in each of the preparation methods Savaya serves. Millions of dollars and years of research in the industry have produced incredible coffee brewing technologies the last few years, and Savaya baristas are trained to understand and use them in the stores. Before they set foot on shift, they're prepared to help each individual customer figure out their own coffee palette and what suits them the best.
From farm to roastery to you, each step of the way is undertaken with the pursuit of precision.
Check out our current collection of single-origin coffee!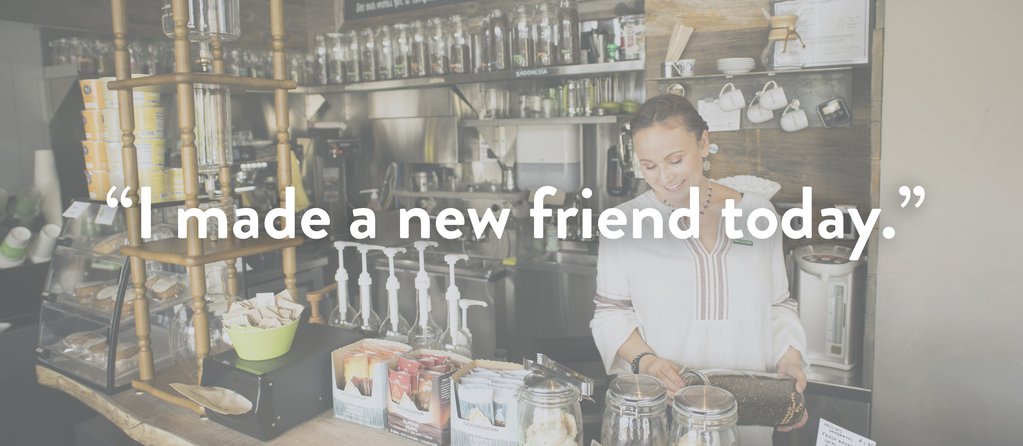 Ask any of the Savaya team, and they'll tell you there is no better feeling than getting to hear about or read the comments of people who have come to a Savaya store and left feeling different.
"I made a new friend today" is not an uncommon response. Each of the stores has been designed to create a communal experience around the art of coffee, and the baristas are a combination of sommelier and bartender. An artisan, yes, but maybe, more importantly, a friendly face interested in hearing about the life, dreams, and routines of each person who passes through.
For coffee lovers, the 5 coffee shops around the greater Tucson area are the playgrounds for expressing the innovation and precision of Savaya. They're the community places where new possibilities are hatched, coffee practices are tried out, and where people share life and ideas, as they always have for centuries around the world.
The hope? That the art and science of coffee spread beyond just a certain demographic, or a certain area of town, into the mainstream.
In Tucson, Savaya has found not only a home but a partner with similar values: family, community, a place where the old and new are constantly meeting; where a desire to do something special now and in the future is informed by the rich history and tradition of what has come before.