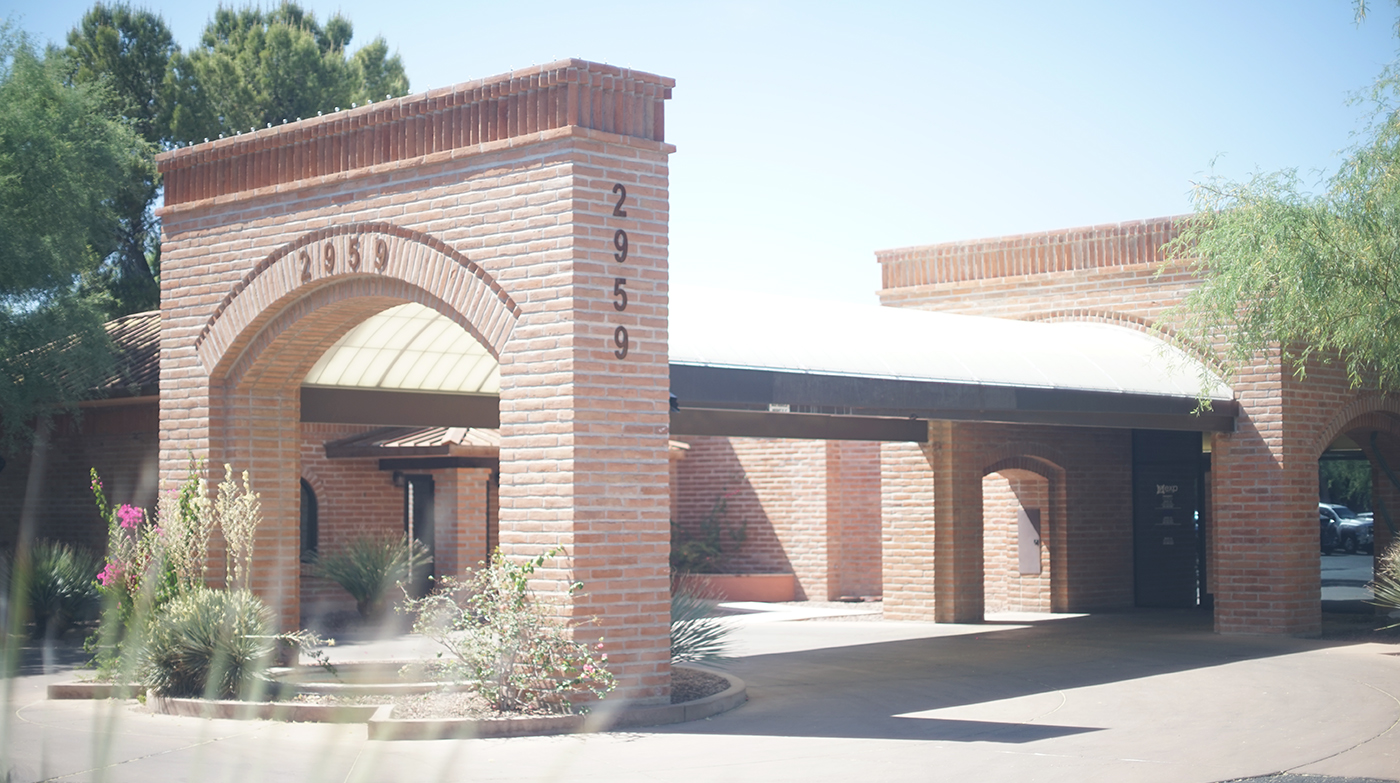 One of the first customers to our store at Synergy Plaza was Del Sutton. He was a busboy back in the '70s at this very location, back when it was the Old Palomino. This is when the movie industry was a big business in Tucson, and this 7-star restaurant welcomed the likes of John Wayne, Sammy Davis Jr., Dean Martin, Michael Landon, and even kingpin drug lords back in the day! He grew up near this spot, on a ranch at Camp Lowell and Swan. We love to hear his stories about our changing city, and to see history paired with the future as our storied company shapes this building's next chapter.
When we sat down with him the other day, he gave us a snapshot of what this part of town looked like back then.
All up through Catalina Foothills, this was horse country! Tucson still was a small-sized city, but this was a wealthy area. Mansions, polo fields, hundreds of horses, and small ranches dotted the area. It was an interesting time to grow up.
At the corner of Camp Lowell and Swan, near where Del was raised, was a mansion where the Bashas grocery store is currently. There was a lake near there where Del would fish, filled with tilapia, catfish, and blue gill. Swan was just a two-lane bumpy street, and River road was just a dirt one! The riverbed north of here was lined with old cars, and when it would flood, Del and his friends would jump in inner tubes and tube down the river. He realizes now this wasn't the best idea he ever had!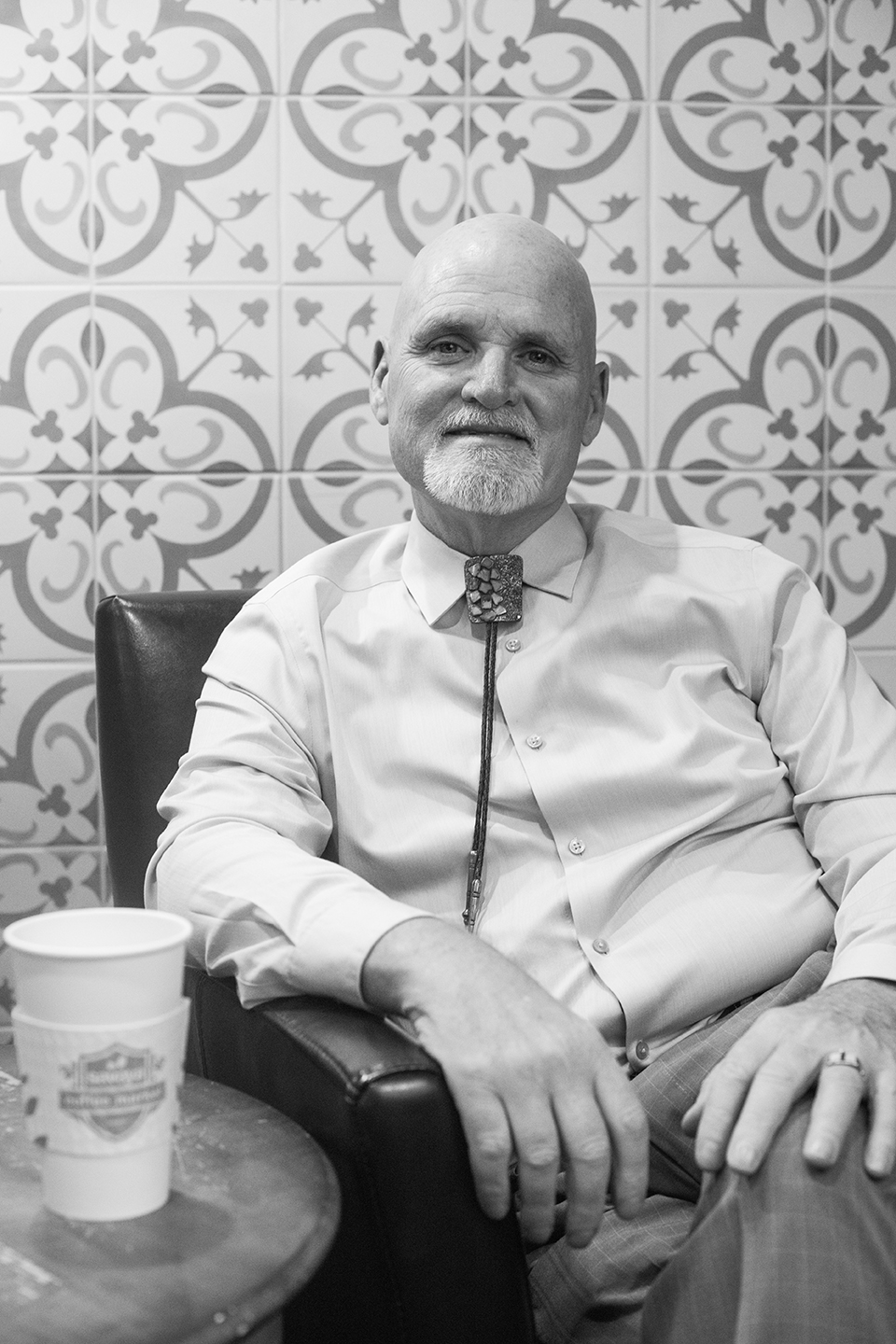 Del's mom was in real estate in the early 60s, and foresaw what this area would be eventually. They both have seen many
companies, businesses, and homes come and go. While it is bittersweet to have seen all the change that has occurred, he is glad that people like Savaya are
a part of the next generation of this piece of the Old Pueblo.
It was Savaya's authenticity that drew Del in. His first brush with Savaya was like so many peoples'; an articulate, descriptive, and happy barista talking about the coffee we love!
The other thing that pulled him in, was the tile on the wall! It's a Mexican-style pattern that many homes in this area used between the '40s and '60s. Seeing this history maintained, and the joy exuded at Savaya, Del knew he was going to be a huge fan and supporter of this space!
And he has been – if you see him in one of our stores, be sure to say hello. He'll brighten your day.