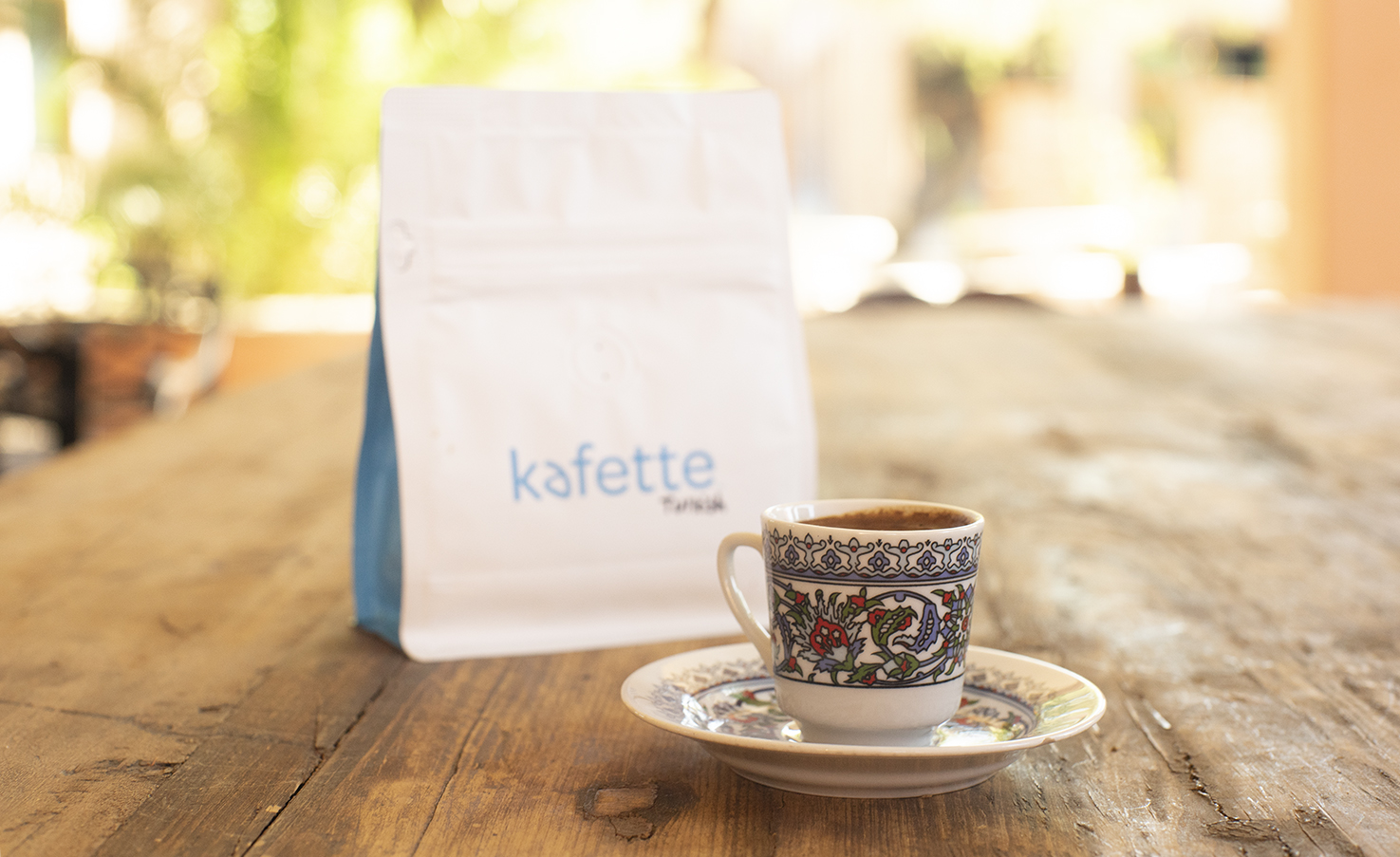 100% Sustainable Coffee
Only pure varietal, top grade arabica coffees make it into the kafette bag. Working with the farms directly, ensuring the sustainability and quality if the coffee. Precision roasted daily fresh in Arizona to taste each coffee's original character. Stone ground & ready to brew; whole bean is available upon request.
Roasted in the USA
Only Pure Varietals
Savaya Roasted™ to Taste
Stone Ground or Whole Bean
No Results Found
The page you requested could not be found. Try refining your search, or use the navigation above to locate the post.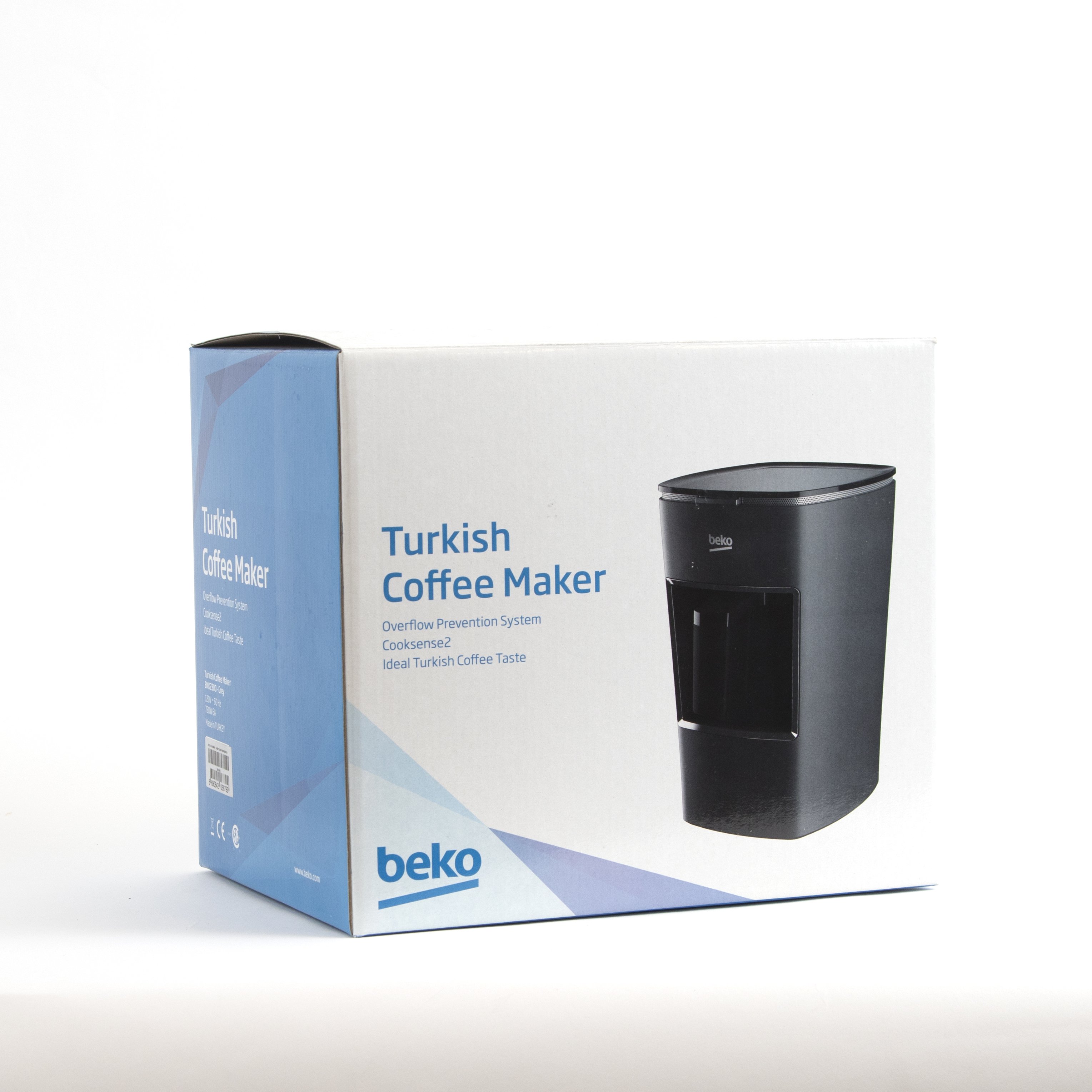 Benefits of Drinking Kafette
Quality First
Organic, top grade arabica coffee beans from all over the world are delivered to our Kafette HQ where we precision roast all our beans to taste. We then stone grind them on specialty grinders to achieve the powdery grounds optimal for brewing in our Kafette Brewing System. BEKO Kafette Makers provide a quick and convenient method for preparing this beverage, the original style of drinking coffee. It uses Cook Sense and Anti-spill Technology with a BPA free carafe for optimal brewing.
Unique, Tasty & Convenient
Most people in the United States have never tried a Turkish style coffee, and, if they have, they didn't prefer the traditional ethnic coffee served with sugar and spices to conceal a low quality coffee. Third wave coffee meets old world tradition in Kafette – an organic, single varietal coffee precision roasted to provide a tasty cup.
Healthy — Fresh, Organic
Kafette is known as one of the healthiest ways to consume coffee. The high antioxidant grounds are boiled, re-boiled and remain in the cup settling to the bottom. A groundbreaking study suggests that Kafette (Turkish/Greek style coffee) may increase your longevity and protect against heart disease. This method of brewing is what differentiates Kafette as a healthy beverage. On top of this, Kafette uses fresh, organic coffees from all over the world – quality ingredients provide a healthy drink.